A collection of all videos targeted to local communities and visitors on the role of Posidonia oceanica meadows, banquettes and coastal habitats on the conservation policies and practices around the Posidonia littoral zone.
According to PosBeMed surveys on the role of banquettes in preventing beach erosion, a large percentage of beachgoers are unaware of the role of Posidonia banquettes in the formation and maintenance of beaches. At the same time, the concept of a Posidonia-free beach corresponds more to stakeholders' and decision-makers' perceptions of what beach users would expect than to beach users' attitudes. Nonetheless, it has been also demostrated that as beach users' awareness and access to information grows, so will their acceptance of banquettes.
As one of the main goals of POSBEMED2 project is increase to awareness in order to build stakeholder support for more nature-oriented management strategies, a number of informational videos have been created that inform individuals about the functions of the Posidonia beach-dune system, the pressures it receives, as well as the consequenses of unsustainable management practices. We are firm supporters of the idea that increased knowledge leads to a change in attitude; when the public is adequately informed, their reaction to a non-removal management strategy is favorable, without this affecting the number of visitors to these natural beaches.
Covering different aspects and addressing different topics each time, alltogether we have emphasized on:
✔ The distinctive value of Mediterranean beaches, whose uniquness makes it even more special
Watch the video here: youtu.be/g7qAiRvkvUA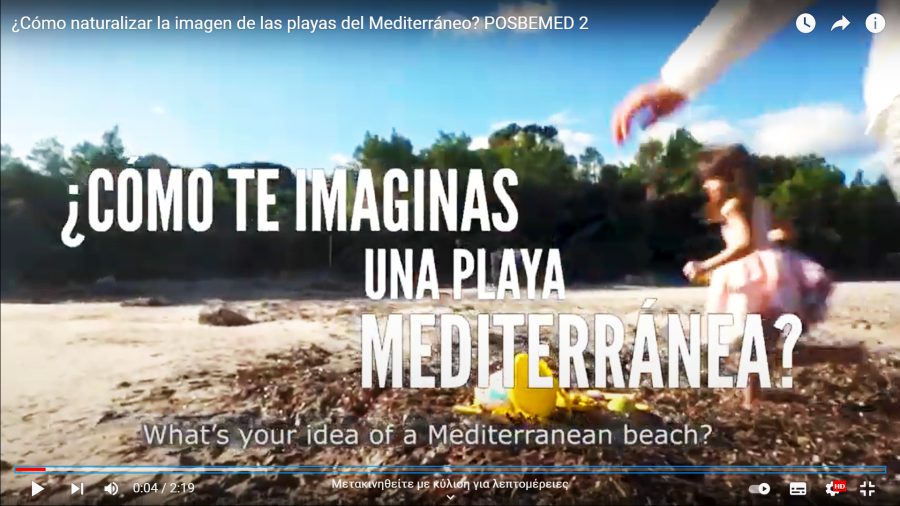 ✔ The role of banquettes as protective shields of our coasts
Watch the video here: https://youtu.be/s8kYXNI-Z9c
✔ The need to rebrand Mediterranean beaches as natural beaches
Watch the video here: https://youtu.be/hjGOMVFXoWE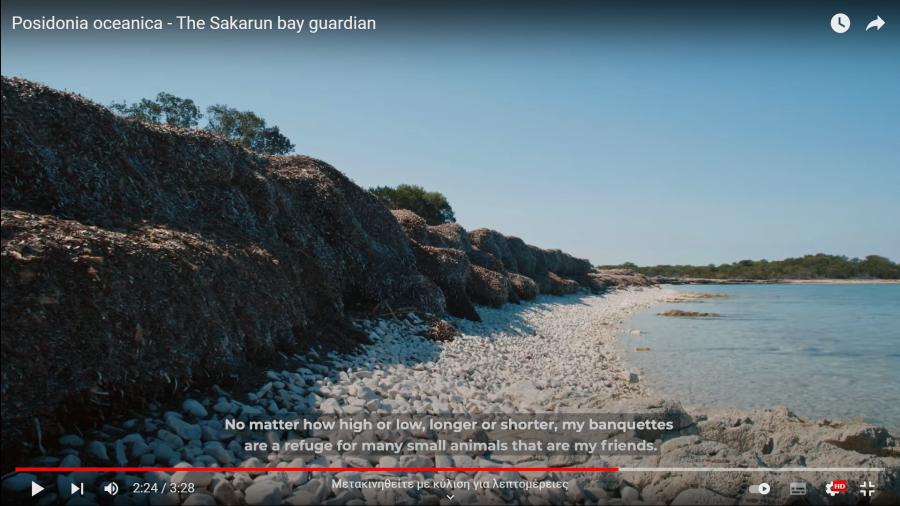 ✔ The never-ending battle with extreme weather events and coastal erosion
Watch the video here: https://youtu.be/Ub2UQhqYoJw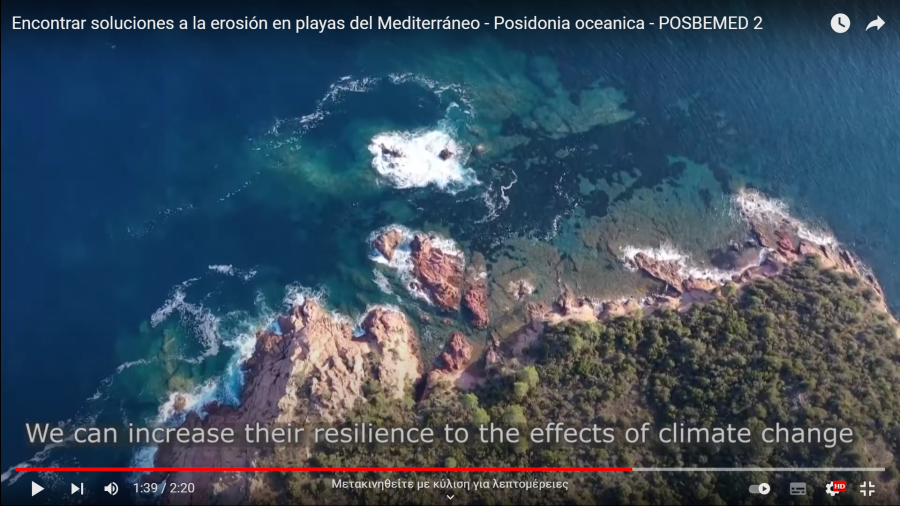 ✔ The peculiarities of Posidonia oceanica and the extraordinary ecosystem that it preserves
Watch the short documentary here: https://youtu.be/_I_wFvqxxbY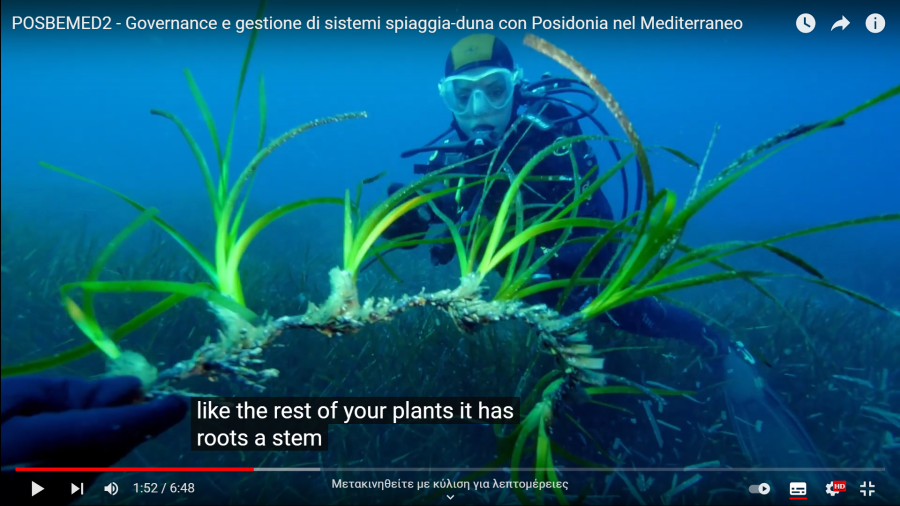 ✔ The imprortance of raising awareness among youth
Watch the 10-episode mini-series here: https://youtube.com/playlist?list=PLgrRx6npVaKKYFyFIWKTqNbQ8dAbNn2a6